Hong Kong is exploding with tourists right now. Backpacks are on, maps are out. This should be a nuisance but it's a pleasure: I live near a tourist hotel so I see people sallying forth, maybe going out into the city for the first time. At their agog expressions I want to shout, "I KNOW THAT FEELING! And by the way, where are you from 'cause damn, that's an inscrutable ethnicity you're workin' with."

I love HK.

Pegatina, I have penned you an ode.

I long to sip from hersluitbare strip,
and drink sticky Tab from her shoe.
Selbstklebend zum will slip from her lips
as leichten Verschluß will I do.

Yours ever,
Luklit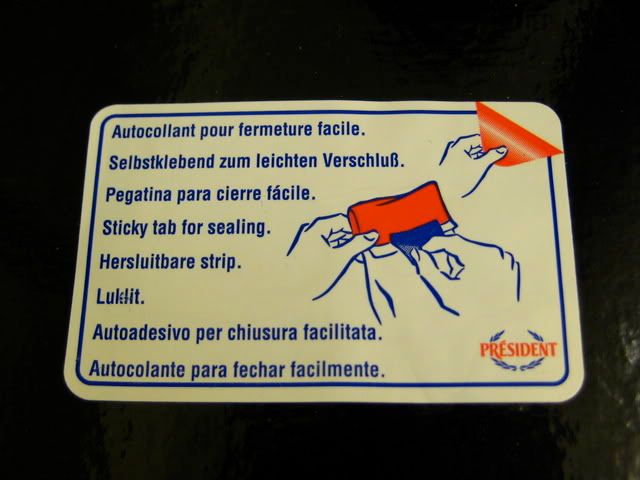 Rubbed it on. Still flatulent and I think I'm actually more itchy.