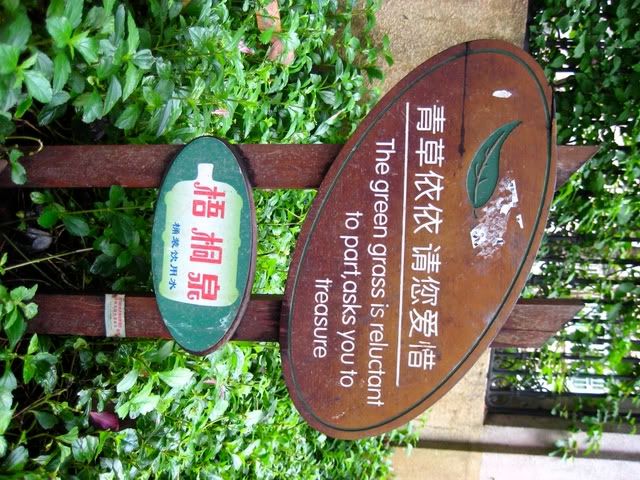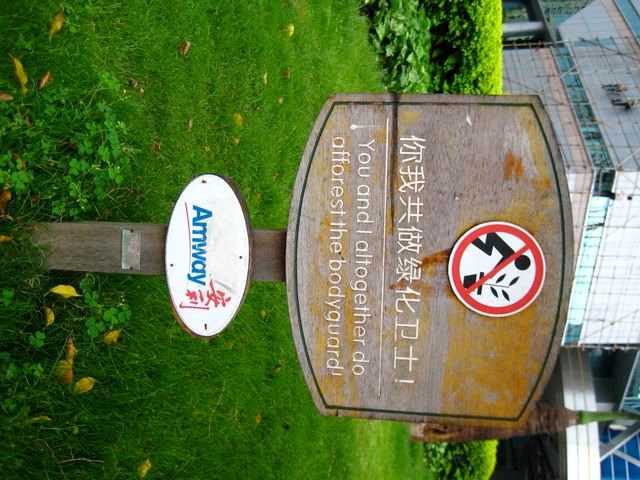 I'm sitting in my apartment. It's late and the power has been out for 20 minutes. Horrors! My hovel is on a high enough floor that NO light is filtering in to this bitch at all. I just poked my head out my door and saw some fellow hoveland denizen standing out there smoking and staring at the locked fuse box on the landing; by our charades I'm pretty sure (though not positive) that his lights are off too. I hope he will resolve the situation somehow without further action from me. I am in no mood to go downstairs and drag the security guard up here; I'm in my sleeping costume as well as rain-spattered work spackle and a similarly-deteriorated Hairstyle.

YES! No sooner did I pause to consider whether to capitalize Hairstyle then the lights came back on! Perfect timing.

Earlier tonight, I was walking around eating an oat-flavored popsicle. Not fellating it, but absentmindedly lickin', jaw unhinged. At a crosswalk, a bike pulled up right next to me, and when I turned my head to look at the rider, he did this hunched over, beetle-browed pantomime of me licking. It wasn't lascivious, just simian; I was suddenly aware of how boorish I must look to him, white giantess in full makeup and Hairstyle, sloping through the crowded streets with mouth agape and tongue working. Gorilla gorilla. To an American it would've seemed perfectly normal, but a Chinese girl would never comport herself like that. I'd like to thank the mystery two-wheeler for dealing me a well-deserved, all-too-rare driveby dis.

And in other news, I went to Minsk Aircraft Carrier World theme park so you don't have to. Unless you were going to go out there for the stuffed dog four-wheelin', that is.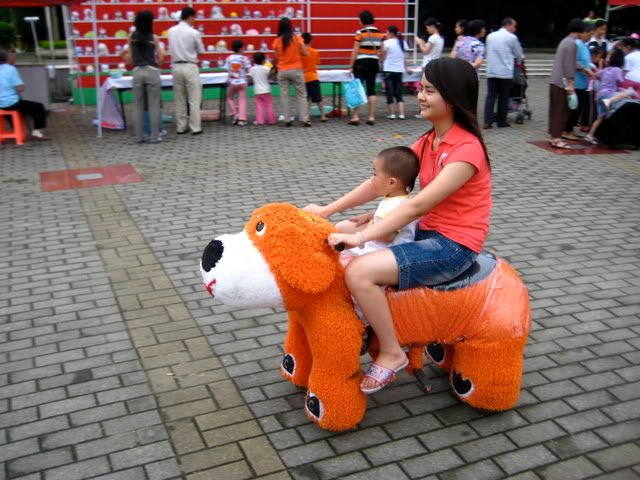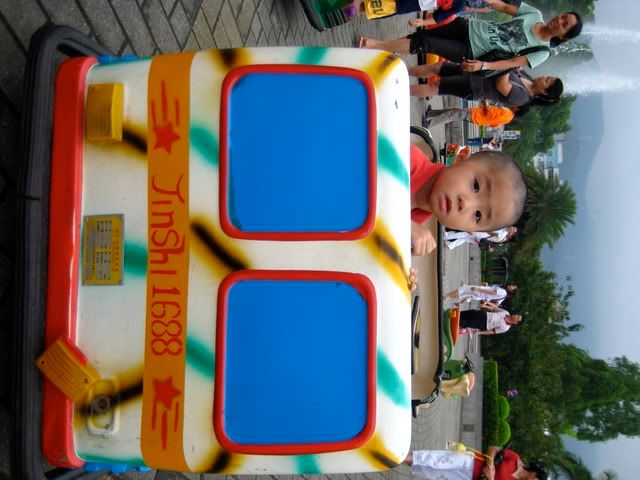 Minsk Aircraft Carrier World is the Russian aircraft carrier Minsk, run aground and retrofitted with no fewer than six gift shops, a restaurant, and a bar.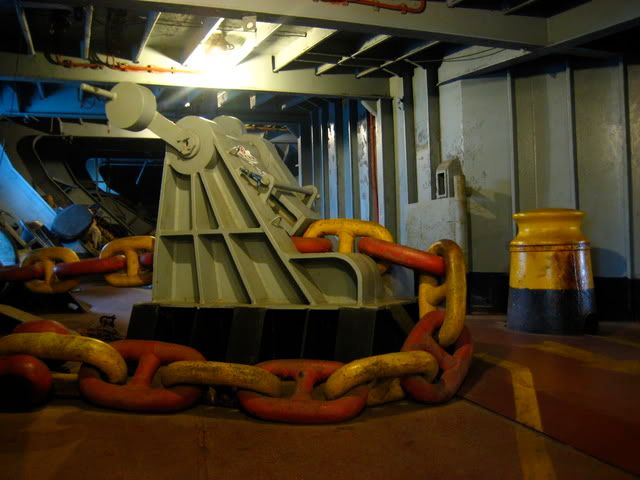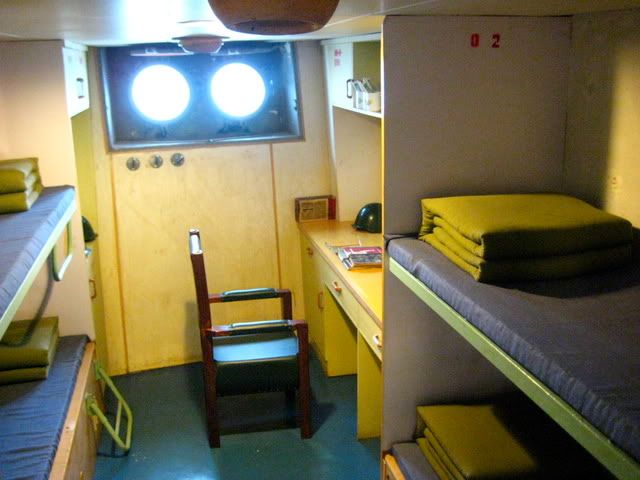 I went through a portal and down a ladder into a dripping, sand-floored chamber full of rusting machine parts and wire mesh catwalks. "Wow, it's kind of cool for them to let people go into this section," I thought. I picked my way through the chamber and back up the ladder with grease and flakes of oxidized paint in my hair. Saw the sign on the portal door: "No Entering." Oops. So here's your sneak peek at the forbidden bowels of Minsk Aircraft Carrier World.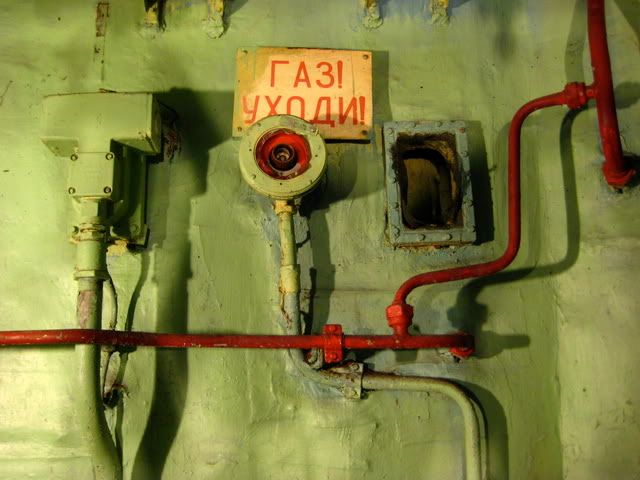 Guess what this hilariously armless young Russian sailor is planning to bomb.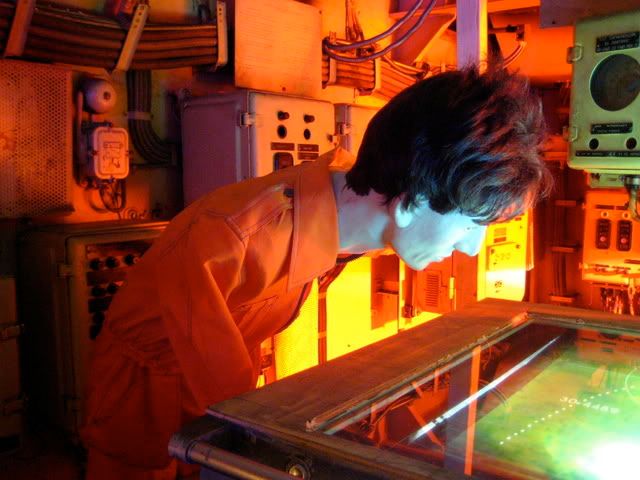 A: Alabama.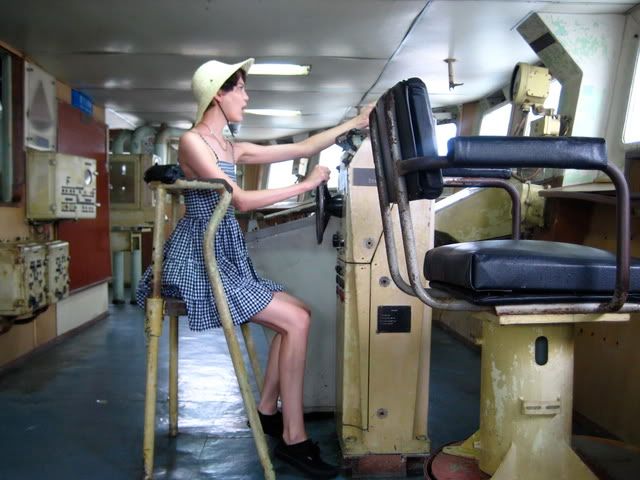 Here's the WWI Flying Ace camwhoring.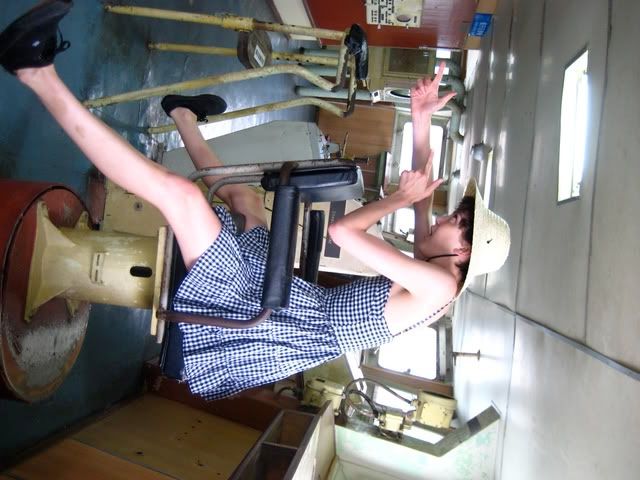 A decidedly unSoviet alcove on the way out of the Minsk.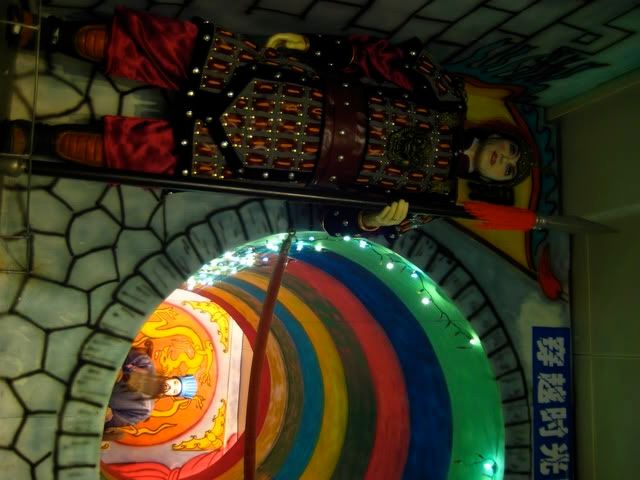 PS Props to China for banning ultrathin plastic bags, effective yesterday. Unfortunately, one of my precious few Mandarin phrases, "I don't need a bag," is now obsolete. Perhaps its linguistic components will prove useful combined with other words in my extensive vocabulary: "Korea hello plastic bag one two three four five good turn right shoes vegetable dumpling knees." Know what I mean?