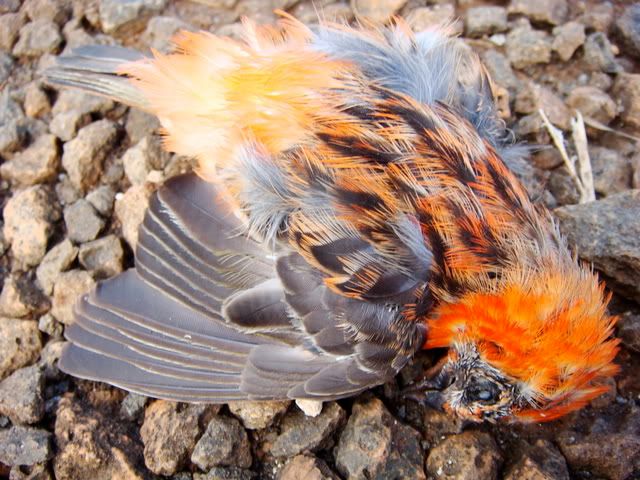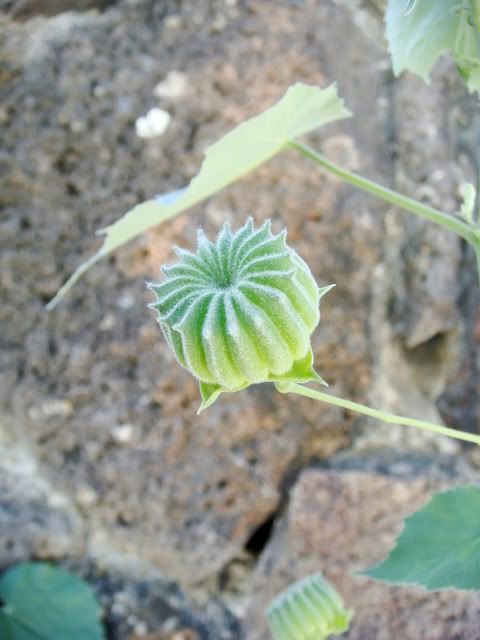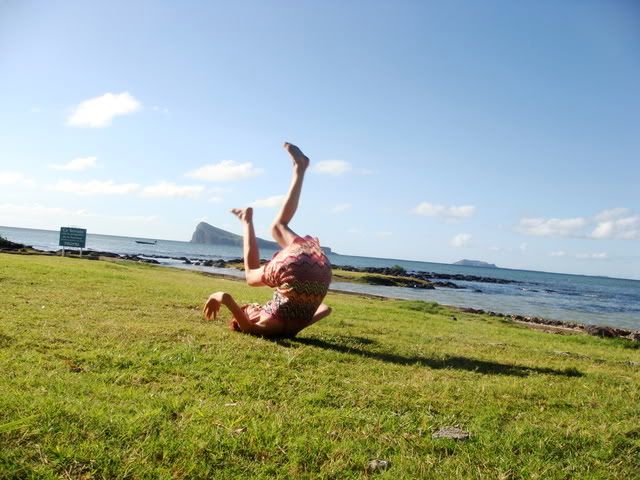 These nests were in the trees everywhere. I found this one on the ground.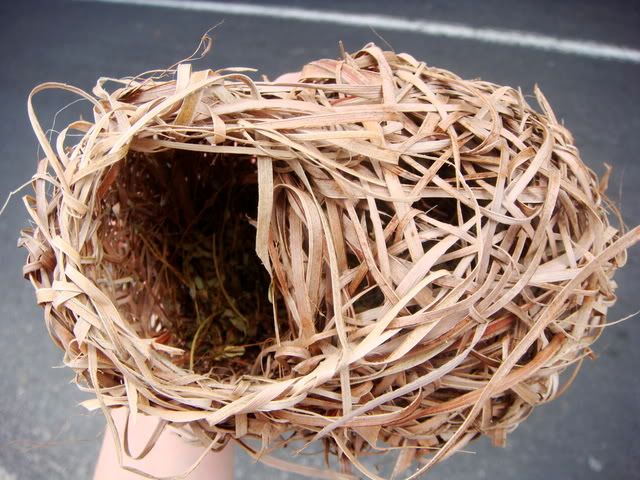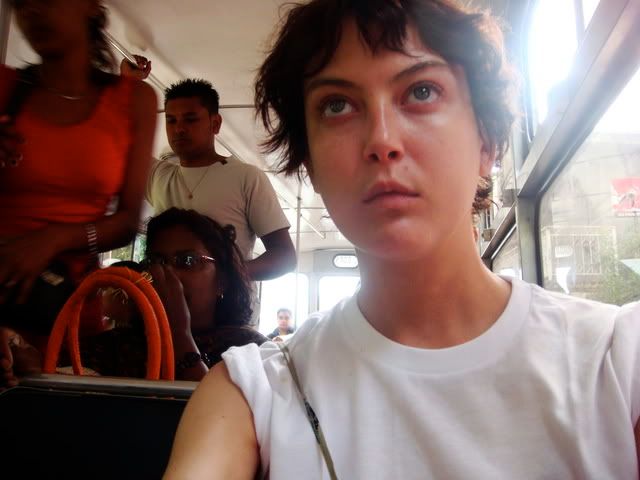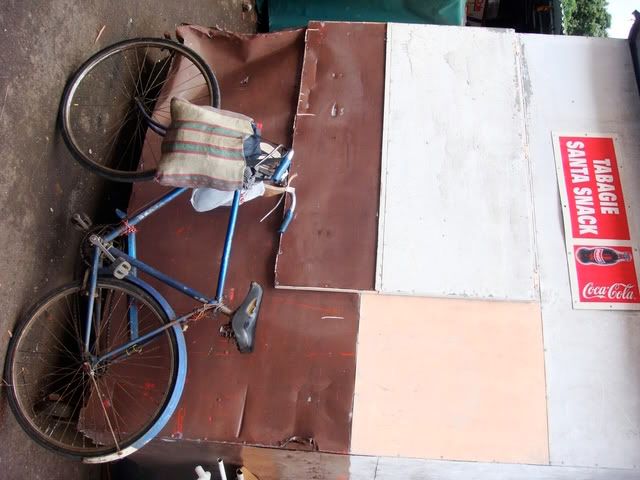 This was a type of berry I'd never seen before: it was like a raspberry but tarter with tinier drupelets. The dude put a big spoonful of xtra-large-grained cane sugar on top and served them with a toothpick. Edit: Why, thank you,
contrary_wise, thou supergenius of Google. The berry is Rubus rosifolius, the Mauritius raspberry.