More pics from my trip to the Philippines.

Seed, sweets, squeeze. Congratulations, you're speaking Tagalog.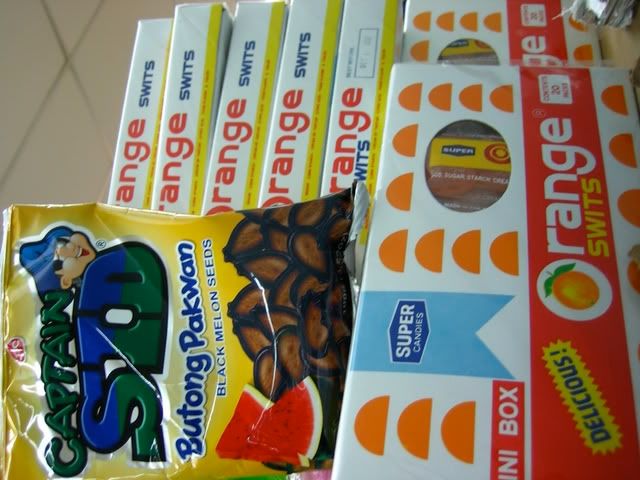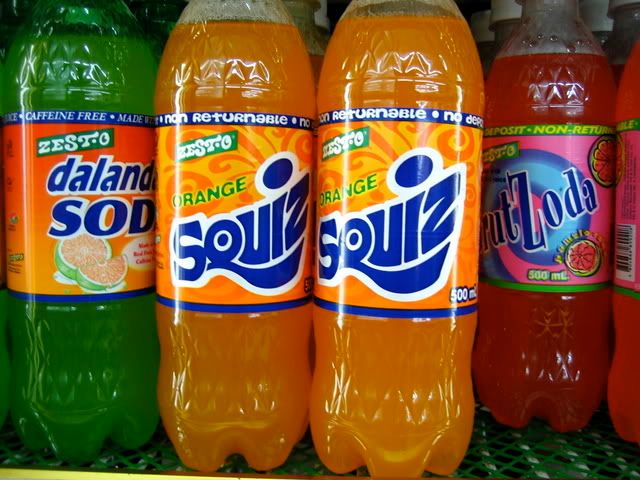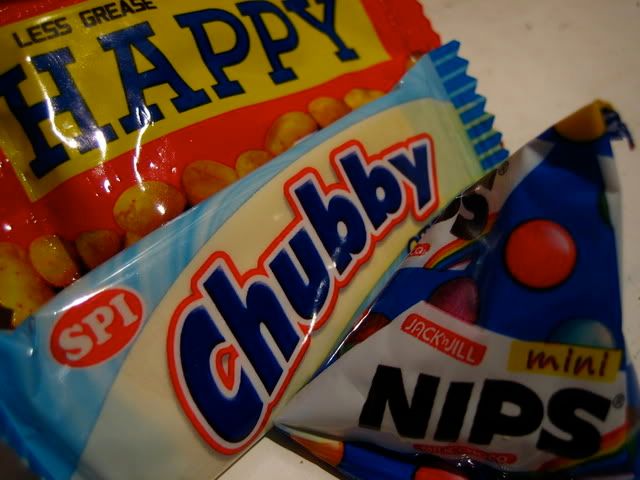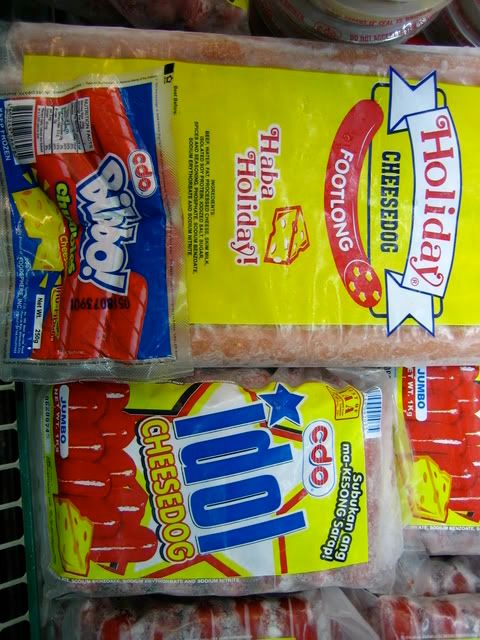 Sweet corn, coconut-n-milk, cheddar cheese, and avocado ice cream. I tried avocado; it wasn't very avacadoey, having been corrupted by a strong artificial "sweet corn" aroma. You know how in Organic Chemistry you synthesize the banana flavoring, and it smells EXACTLY like banana Runts, banana Laffy Taffy and banana popsicles because there's only one variation of synthetic banana flavoring? It's like that with the ubiq Asian "sweet corn" flavor.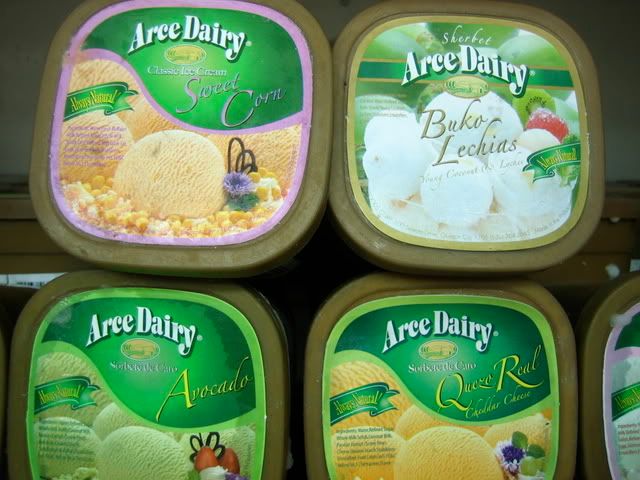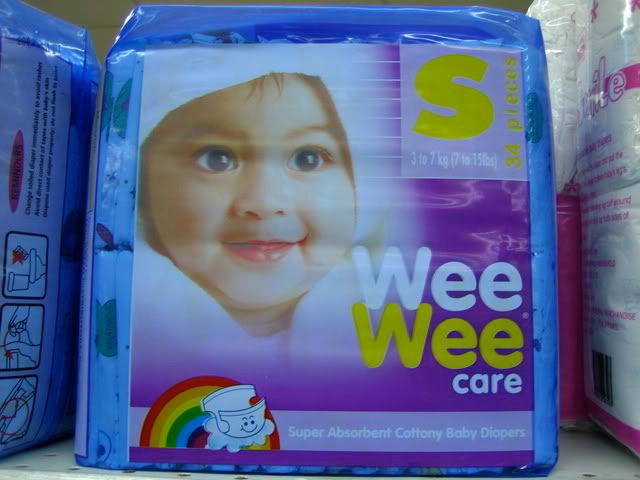 The big-n-tall store in the mall.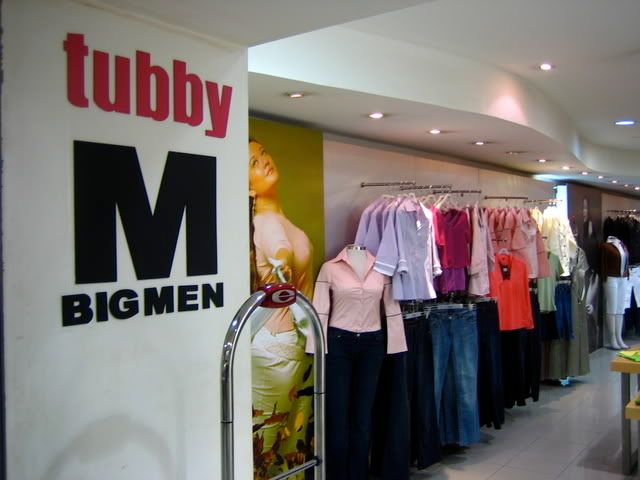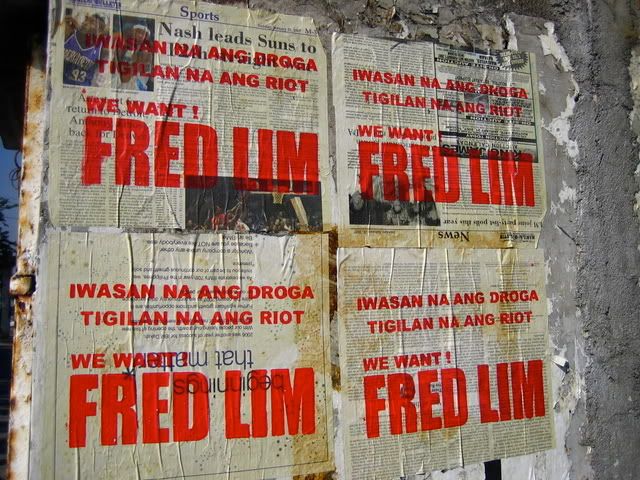 The world's most ineptly executed "boxing" pose. (That's right. Fanny pack. What are you going to do about it, bitches?)