My boyfriend got all busy attending to his modeling fame: he has to be in Portland next Monday so the Shins can shoot the cover of Magnet. He suggested flying out to see me in Paris, but he would have only had a week there between me getting back from Spain and his photo shoot, so I suggested we meet in the middle and split the jet-lag difference. So...hi from New York! We spent today at the Met, and then I praised the lord as I went to Duane Reade to purchase stick-type deodorant (instead of the rolling-ball kind) and to the deli for a huge flagon of coffee (instead of the European thimble-sized cups).

USA! USA! USA!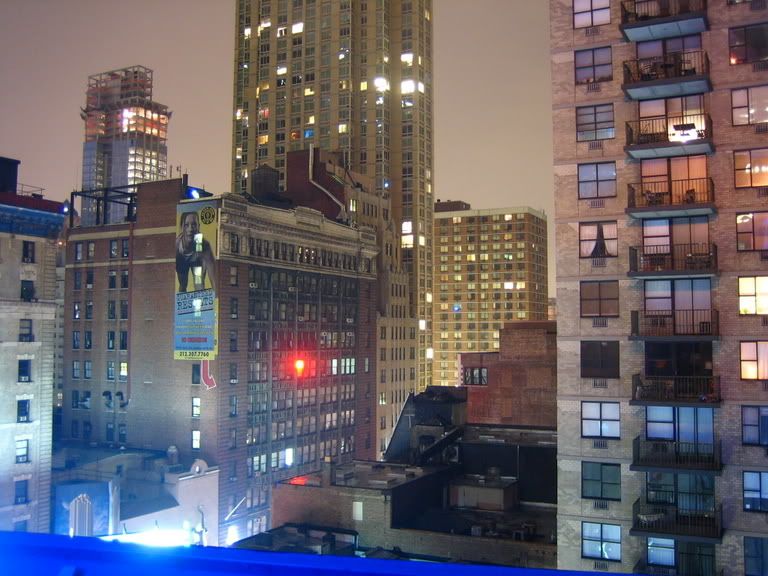 PS If you like the Shins, you'll be glad to know that they vetoed the idea to wear Sgt. Pepper costumes on the cover of Magnet.


Step 1: Press button.
Step 2: Get bacon.
Step 3: Eat bacon.