The song is "Can't Change My Style" by the Drags. Hope you like it!

"Seoul Style."



PS Last time it was movie time, somebody left a comment like, "I thought this was just some random band video and wasn't going to watch it." Yeah, I never watch random band videos on blogs either. But this here movie, I made it, and it's only 1:30 long so it's not much of a time investment.

PPS I struck a deal with the devil: for every two months I spend sleeping on a box spring, I will receive one job shooting on location in Mauritius. Awesome! Unless somebody throws acid in my face or my tits fall off, I'm going at the beginning of May.

PPPS One last little thing before I hit the box spring. I had a fab banchan this evening: chilled shredded wet seaweed. Everyone at the table went nuts for this apparently rare presence on the banchan stage and we had a synchronized brontosaurus moment as we all took our first bite then sucked the dripping tail of plant matter into our maws. Pond pose.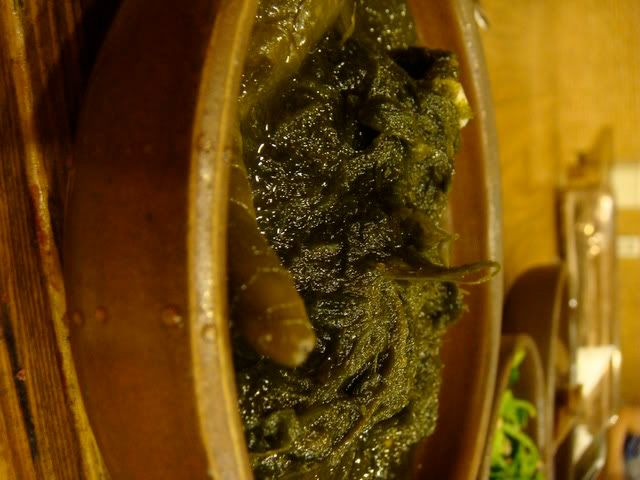 Comments: Read 120 orAdd Your Own.