You know, when I was in Hong Kong, I actually experienced a moment of self-consciousness that my secondhand Marc Jacobs handbag was, like, so three seasons ago. Conjuring up that memory upon rolling in to my beloved unpretentious homeland of New Mexico made me want to pull back my ridiculous Paris asymmetrical bob haircut, vomit into my aforementioned idiotic Marc Jacobs handbag, wipe my mouth on my obscenely pretentious Chloe corduroys, and celebrate my liberation from the shackles of Marc Jacobs envy by asking the Navajo waitress to bring me a frickin' green chile chicken enchilada tout de suite.

Which I did, in the Gallup, New Mexico metropolitan area: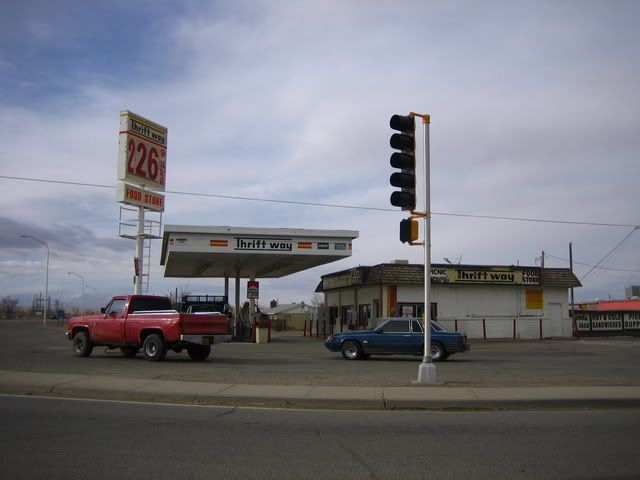 Think anyone at Pic-a-Flic gives a flying fuck about Marc Jacobs' Spring 2003 line? They do not.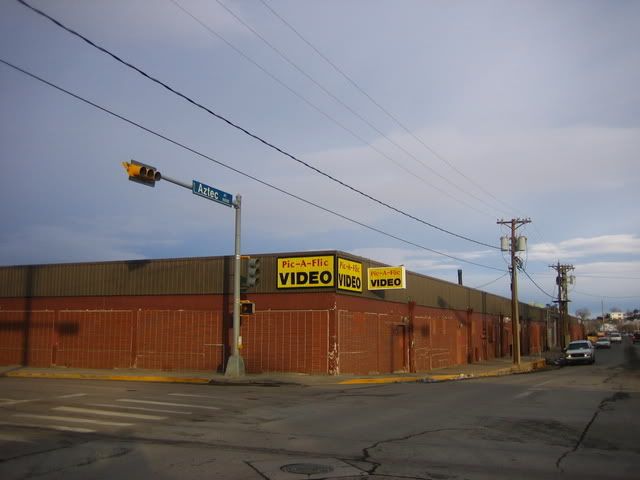 (
Read more...
Collapse
)
Comments: Read 128 orAdd Your Own.