I always scold myself on the kinda-rare occasions that I buy emergency socks or underwear instead of doing laundry: like, how wasteful and disorganized. How contemptible! But oops, life got so entropic in Budapest that I found myself in the panty zone of a supermarket, late nite, weighing my options. Go commando the next day? Drive down the dirty dual lanes of Inside-Out Avenue? Or cough up for cheap Hungarian drawers? Well.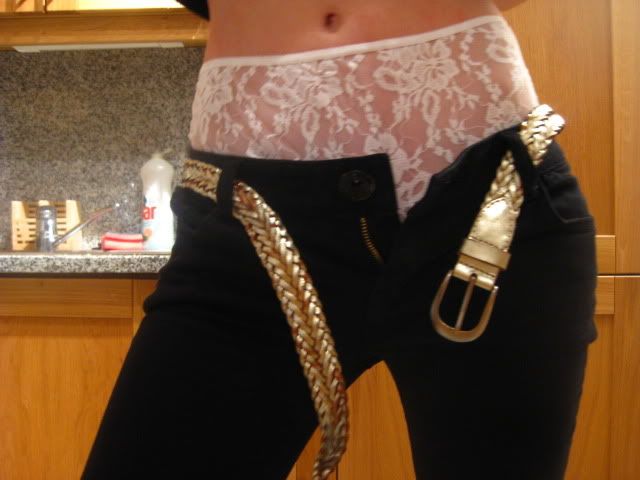 The next morning I hitched my new undies up over my shoulders and swaggered off to the public bathhouse, excess fabric billowing out the back of my pants and luffing in the breeze off the Danube River.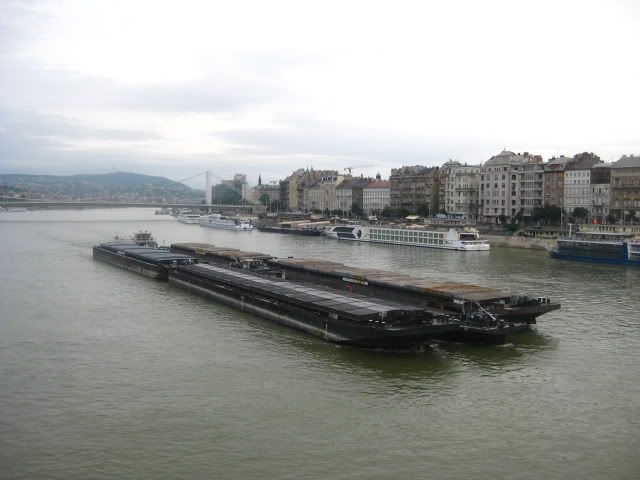 I don't consider the blunder-vulnerability of a first entrance to a public bath in a new country to be "part of the fun" (accidentally set street shoe to wood floor in a Korean bathhouse and you turn into a pillar of salt); I was tense as I craned my neck around the sovietly slow-moving entrance queue trying to make sense of the papers and cards and receipts and money that were changing hands. People with entrance cards were skipping the queue and sailing through the turnstiles: it was early and they were all effectively jammie-clad, tousle-haired and pre-coffee. There was an adjacent hotel and people were shuffling through barefoot, in hotel bathrobes. One lady had pillow-marks on her face. Intimate.

After I bought my ticket, I had to lurk for a second, discreetly waiting for another woman to come through the turnstile and (unwittingly) shepherd me through the labyrinth. One finally appeared, swinging a much-reused plastic grocery bag, and I followed her between some curtains and down a staircase and through a hot, tiled passageway ten thousand miles beneath the earth's crust, then up a hot, tiled staircase that looked kinda cool so I stopped to take a picture but it wasn't worth it because the picture turned out blurry and I'd lost the woman and when I got to the top of the staircase I was all alone in an inscrutable dressing room. What now? Get naked or don't? What to do with my clothes? Should I use those CLR-thirsty showers? We didn't seem to have passed any sex-segregating signage; was I about to stumble into a forbidden world of urinals and swingin' balls? I could hear no one; see no one. WTF. I decided to put on my bathing suit and perfunctorily dampen myself with the (suspiciously bone-dry) showers, then, dripping (foul: didn't bring my own towel), I gingerly carried my handbag around and around until I saw a sign pointing toward "Effervescent Baths."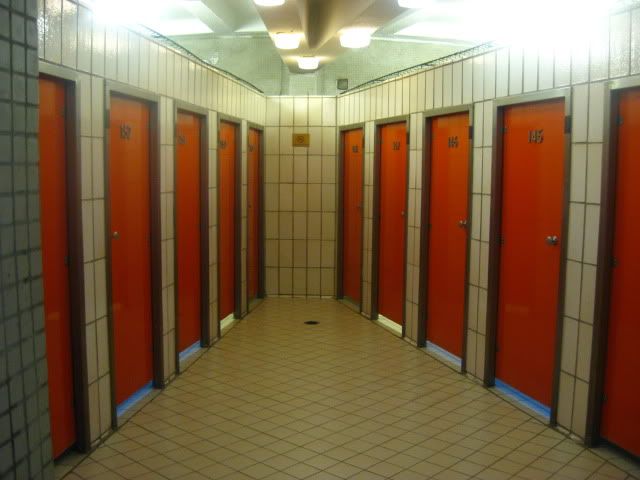 The first room was huge and high-ceilinged, all tile and travertine, skylit, strewn with plants and water-spouting statuary and plastic deck chairs on which lounged fat Hungarian men in bursting Euro-speedos. A lady sauntered through in a hilarious sequined swim cap (girlfriend, where were you when I was lost in the dressing room?). There was a big cool pool which a couple of people were languidly churning with counterclockwise laps, and a big warm pool, milky with some kind of mineral. Triumph, I had found it! In the doorway, I drew a breath and screamed, "Bitches! Watch me now 'cause I'm 'bout to get PRUNEY as FUUUUUUUUCK. CHUUCH," and bellyflopped into the warm pool. Oh, don't worry, the baguette that someone had stashed on the deck was wrapped in plastic and stayed totally dry.



Eventually I got out and moistened my way down a corridor and into the second room, where I finally found towels (dammit)(and by the way they weren't made of terrycloth but of muslin), but no windows, no skylight, and no boys allowed. There was a hot pool, a very hot pool, and an ice pool. A mushroom mama in black bikini bottoms was alternately plunging her bulk into the latter two, and I thought I'd do the same, all rude health and ruddy cheeks and virtue, but I couldn't even get ankle deep into the ice pool before I had to cower back to the very hot and huddle with my foot over the geothermal vent in the bottom, fantasizing about magma bubbling up through it straight from the liquid mantle of the earth! You can get the idea from this picture, but you can tell I took it in the co-ed room because, come on, "swimming costume optional" is not actually an option.