On the personal tip, dear reader, I've been discombobulated. I've been working a lot whilst conquering the most pustulent and cystic breakout of my life. Ugh: clients have looked at my face, grimaced, and asked, "What's happen you?" I'm pretty sure I lost jobs over it. Makeup artists have had to practically embalm me; there are probably photographers in this city right now, up past their bedtimes, laboring over the excessive 'Shopping my recent pictures have required.

And I talk a lot of "vanity" shtick, haha, but my god, when I was all broken out, I was constantly quailing with a self-consciousness way out of proportion to the gravity of my zit sitch. I became weird about even talking to people. I had to remind myself that, no, the 7-11 cashier was not staring at my skin, that I wasn't an ogre, that I could still have a fun conversation. What the fuck, I discovered: I am a va-a-a-ain asshole, for real, in a sick and shitty way. I have not been pleased with myself over this.

Too bad about my idiotic attitude; it spoiled what would have been a fun work week. After the relentless ladypose endurance test of Shanghai, it took me a while to get re-accustomed to the leisurely pace and luxurious clothes of HK jobs. Honestly, I still feel naked if I'm not wearing at least one shanzhai article on my body at all times.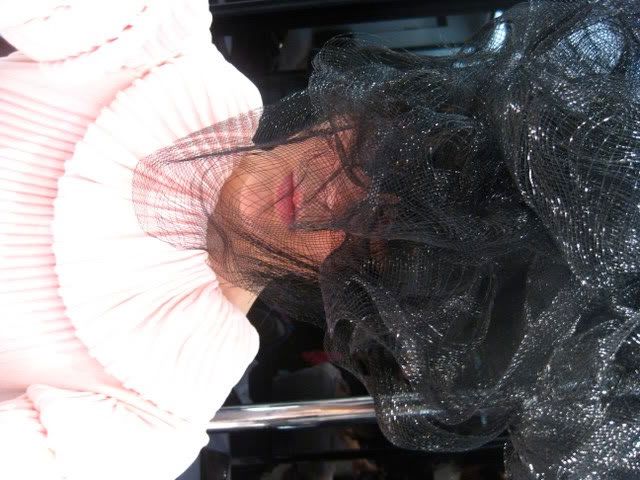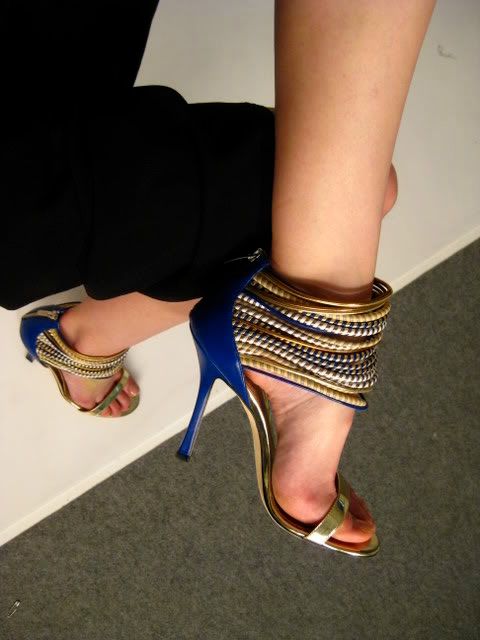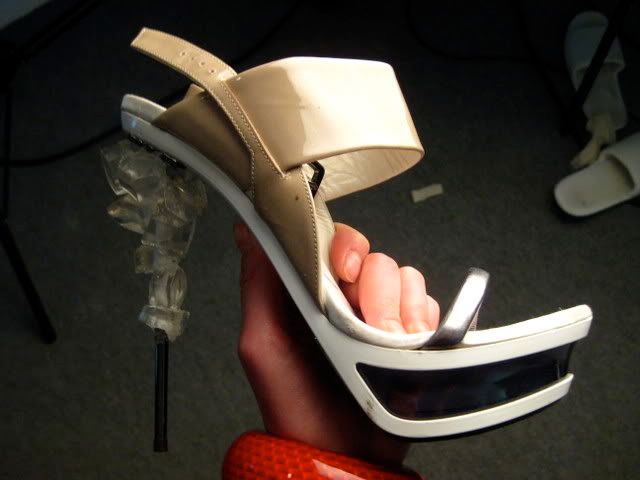 I went hiking on Dragon's Back Trail. I recommend this, Hong Kongers: it's on HK island, you can take the city bus right to the trailhead, it's well strenuous, and after you descend the peak you can find a clean little beach where I have never seen another soul (though I've only been there on weekdays).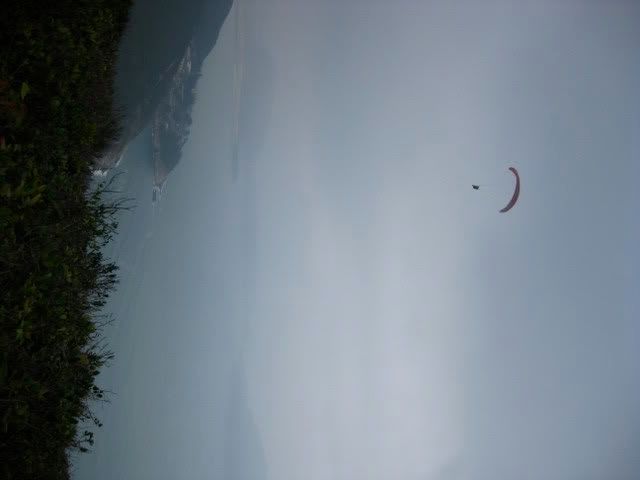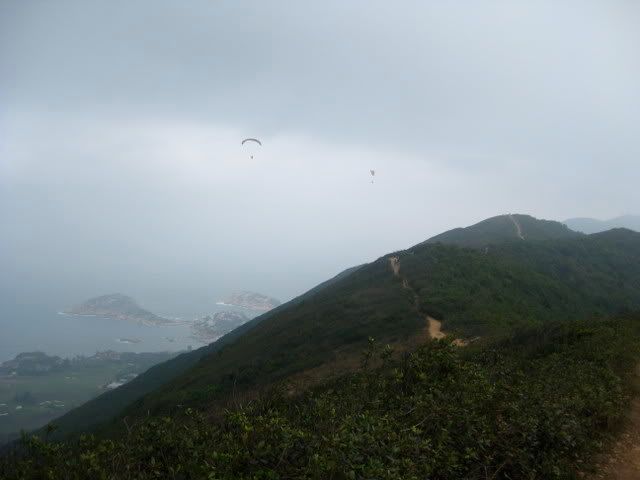 Forklift driver's training obstacle course: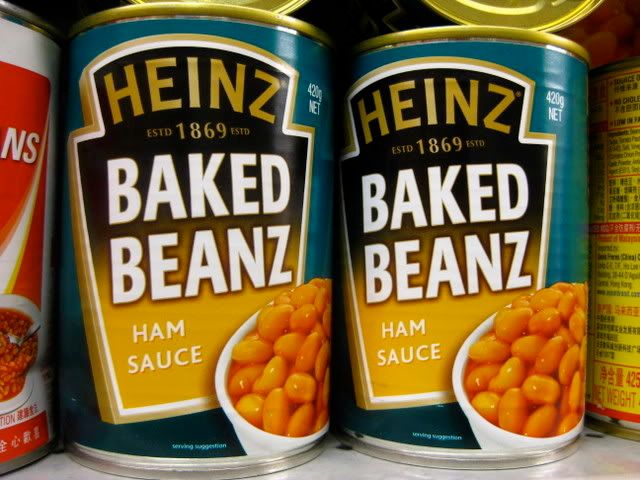 Lastly, HK grannies love a lurid print. I was snickering at these sweaters when I took this picture, but now the more I look at them, the clearer the message from the Universe: I will never be happy unless I buy that giraffe shirt and wear it. (HKD79=US$10.18) This may happen as soon as tomorrow. BEANZ!